SOMETIMES WE NEED A HELPING HAND …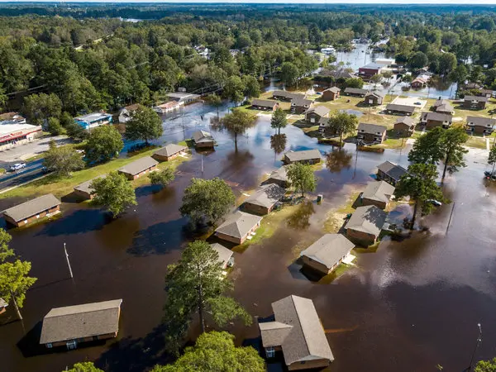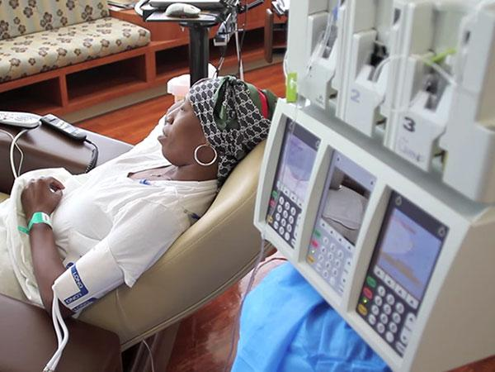 INTRODUCING THE NCSSA HARDSHIP RELIEF FUND.
The NC Self Storage Association can help when times are difficult. This program is designed to provide Quick Relief of Individual Emergencies for those employed or have ownership in the Self Storage Industry within the State of North Carolina. Funded by the NCSSA and through donations by members, aid is available through the program for emergencies such as:
"Acts of God" related to floods, fire, hurricanes or lightning
Healthcare emergencies that impact individuals
Accident related emergencies to individuals
Crime related emergencies
If you are faced with Emergencies please reach out to the NCSSA. Qualifications to received support are:
Individuals must employed by a Self-Storage facility located in NC; or
Individuals must have ownership in a Self-Storage facility located in NC; or
Individuals may be an immediate household family member of the above (Spouse or child).
Individual families have not received HRF funds within the past 12 months
Applicants do not have to be a Member of the NCSSA

PROCESS TO APPLY FOR FUNDS:

To submit an application, you must be employed or have ownership in the self storage industry within the state of North Carolina. This does not include those who rent units at any NC facilities. We are sorry but our bylaws do not enable us to assist in his hardship.
• Fill out Application HERE
• Complete and submit with W-9 Form.
• HRF Review Team will vet application within 48 hours.
• Recommendations for Relief Funds will be submitted for approval to Board.
• Check will be sent within One Week of receipt of application.
• Relief Checks will be between $100 to $1,000.
• Funds are for relief not a cure


We hope we can assist you in times of trouble. We also strive to improve our program and welcome your feedback. Please write to the NCSSA board at NCSSAExecDir@selfstorage.org